Thoughts & Honors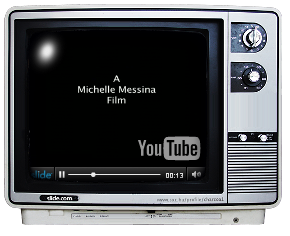 over 180,000 Channel views
In just a few weeks over 10,000 hits for Indepedant Live Video
Massari, "In Love Again" shot by Michelle Messina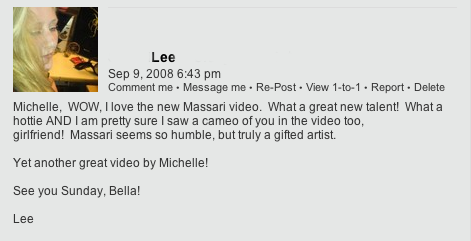 Massari has been on the scene, 7 million hits strong!
Voice, looks and brains...a combo for sure success!
For those of you that want to know: Massari
he's extremely humble, charming, and personable!
A real class act and a pleasure to film!
Tony Monaco Radio Announcer Energy 103.5 FM

Wild Cats!
Michelle has been told she has cat eyes!
For her confirmation she wanted my middle name to be
CAT...that didn't happen, nor did a middle name!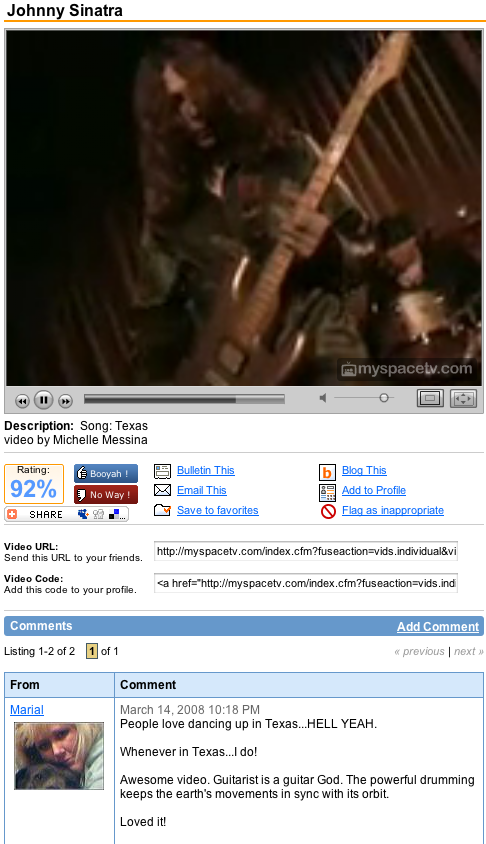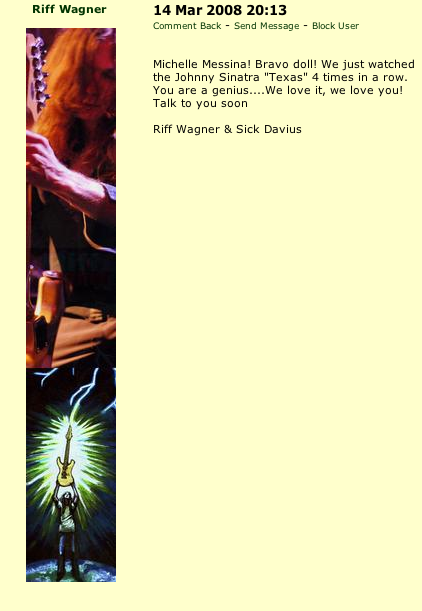 Oh, Jeff's profile picture was also taken by Michelle!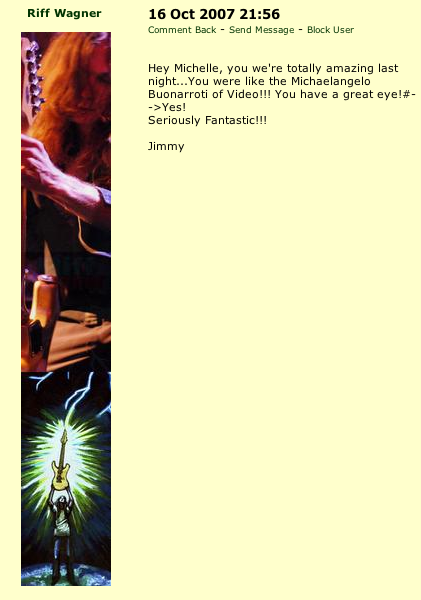 Honors: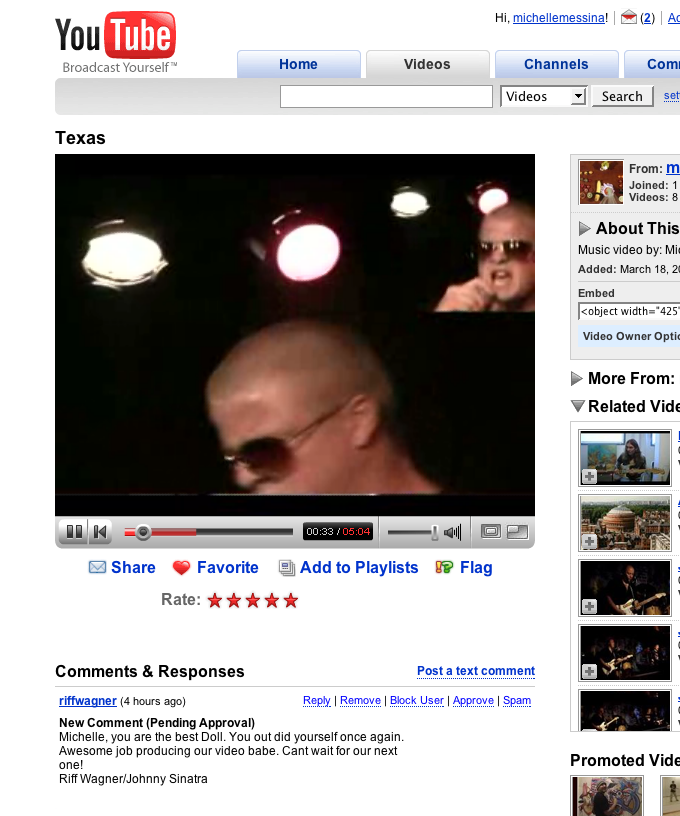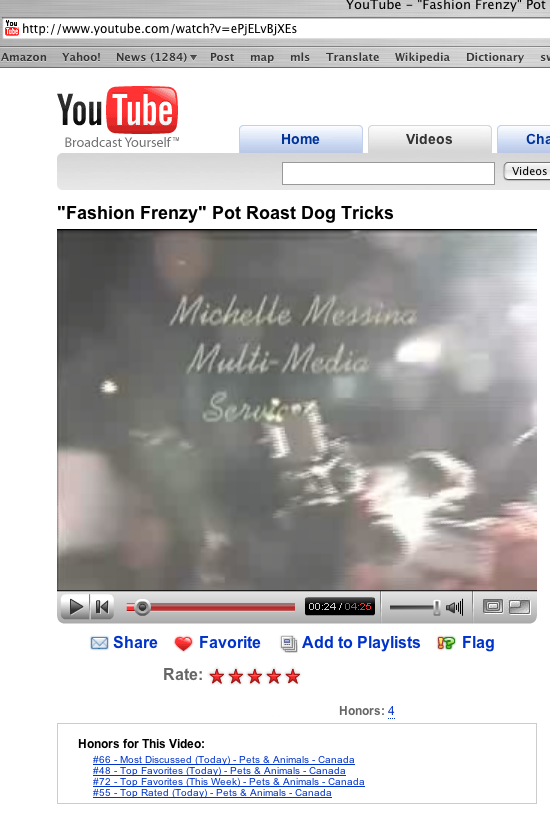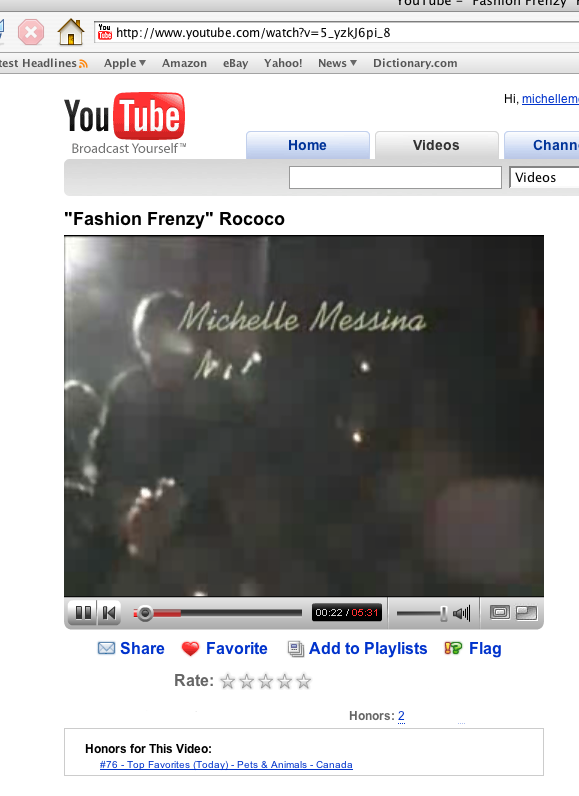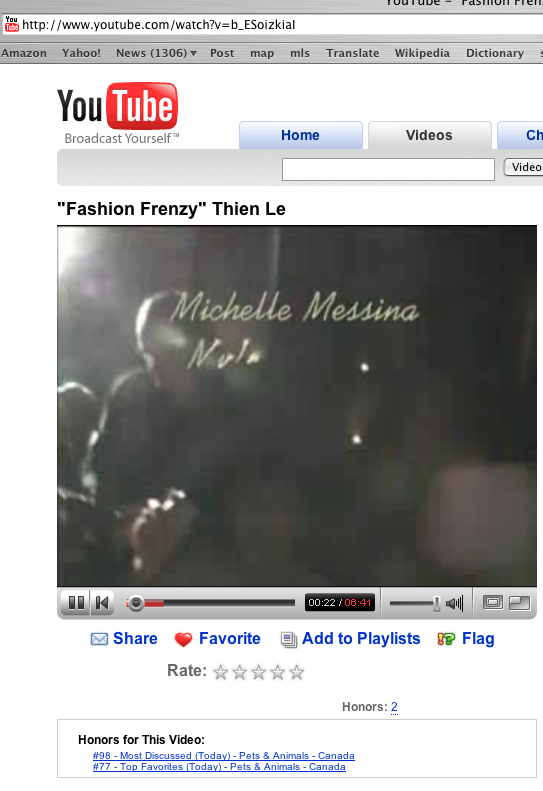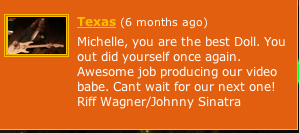 Christmas is not X-mas. Spoil those who care for you!
Easter Bunnies deliver eggs to represent life, remember those who have died!
Celebrate life, forgive, forget and enjoy...peace!
mm
Return to home page
©

2003-2023 Michelle Messina. All rights reserved.