Thoughts & Honors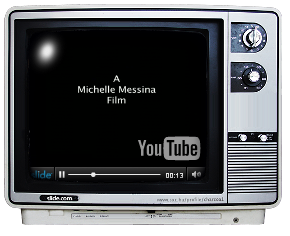 And now over 100,000 Chanel views
In just a few weeks over 10,000 hits for Indepedant Live Video
Massari, "In Love Again" shot by Michelle Messina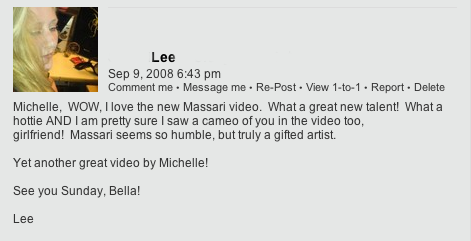 Massari has been on the scene, 7 million hits strong!
Voice, looks and brains...a combo for sure success!
For those of you that want to know: Massari
is extremely humble, charming, and personable!
The kind of guy you wish to take home....
to your parents!
A real class act and a pleasure to film!
Tony Monaco Radio Announcer Energy 103.5 FM

Wild Cats!
I have been told I have cat eyes!
When asked at my confirmation what middle name I wanted, I said
CAT...that didn't happen!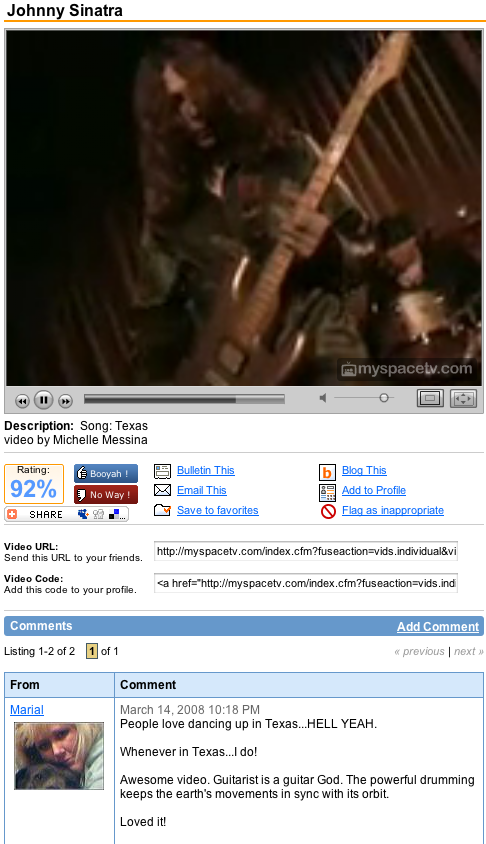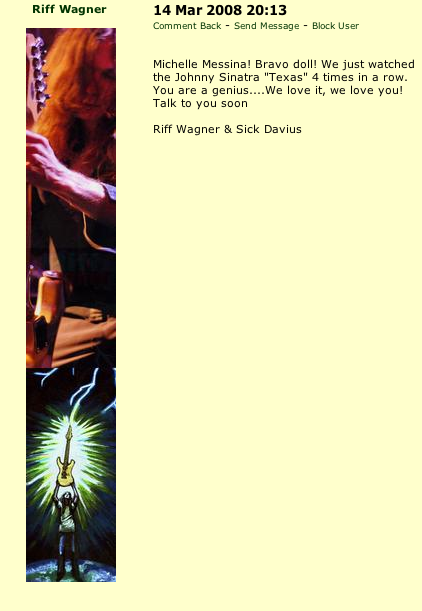 Oh, Jeff's profile picture was also taken by Michelle!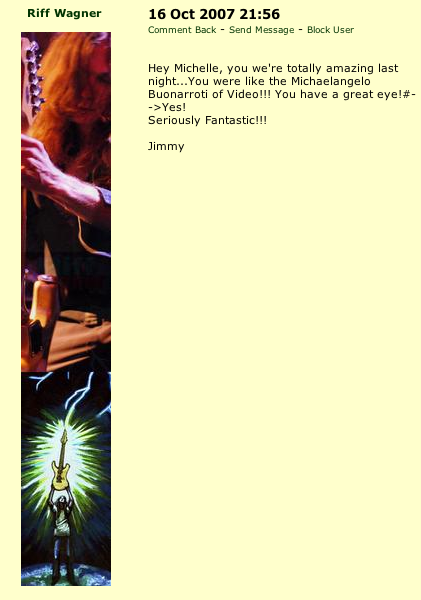 Honors: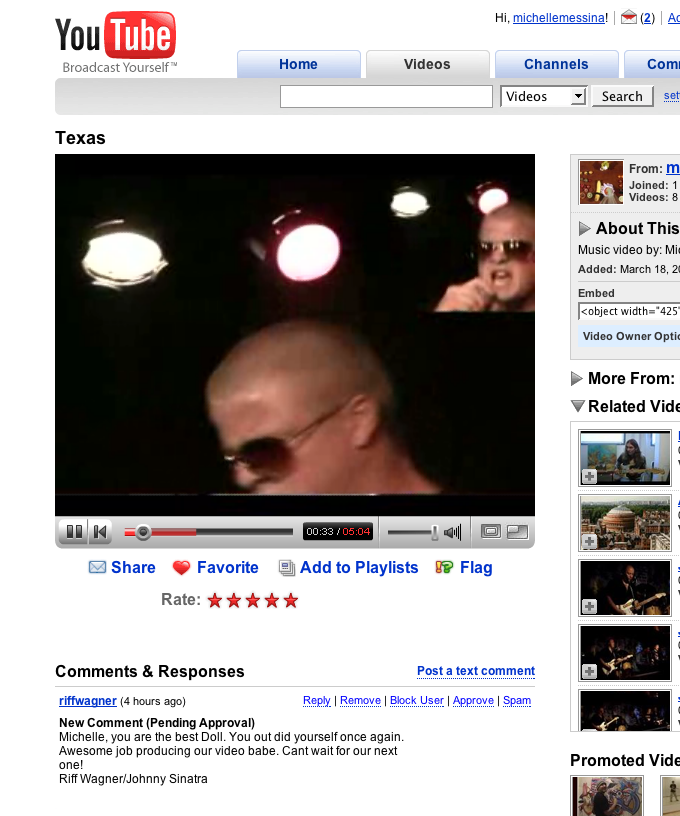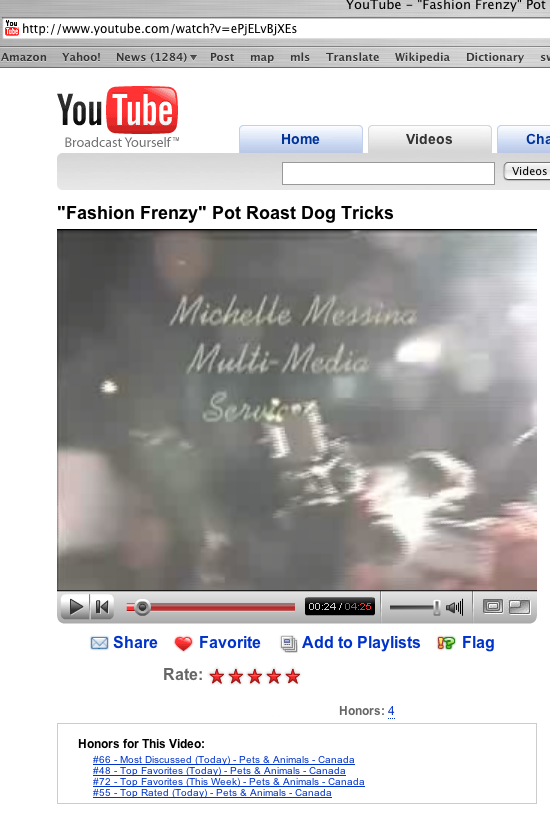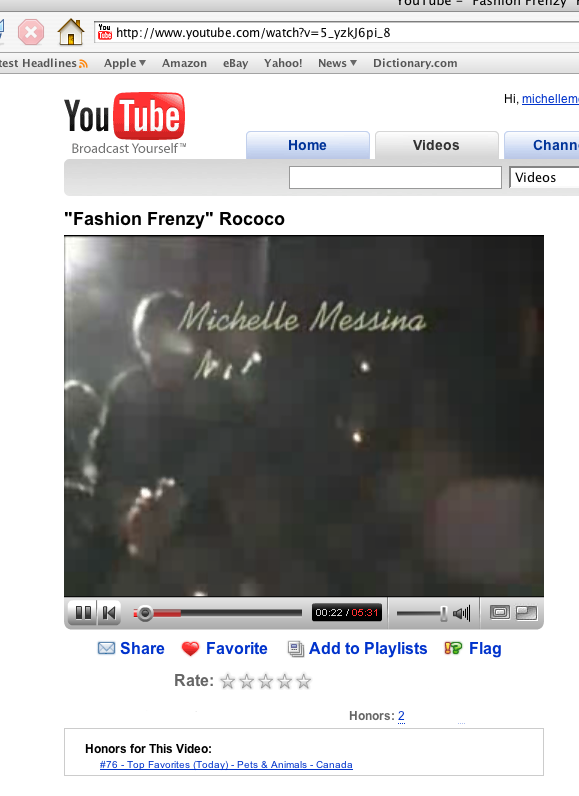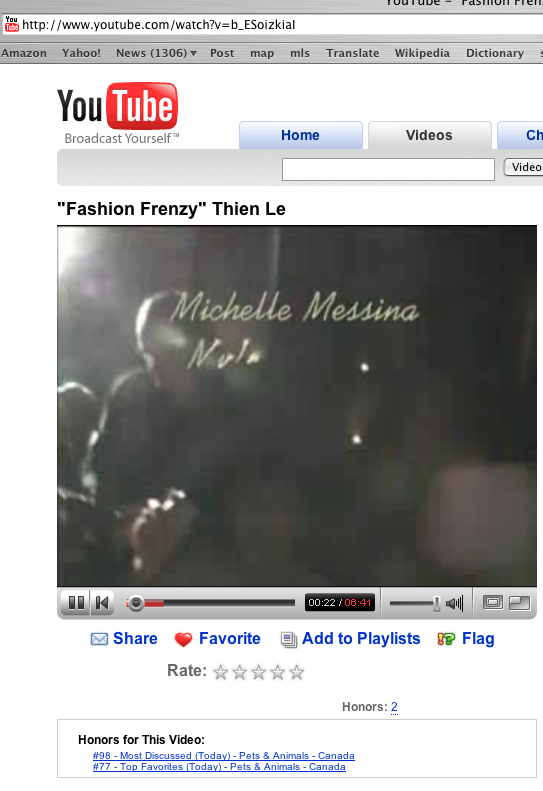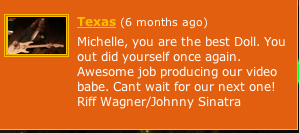 Christmas is not X-mas. Spoil those who care for you!
Easter Bunnies deliver eggs to represent life, remember those who have died!
Celebrate life, forgive, forget and enjoy...peace!
mm
Return to home page
©

2003-2019 Michelle Messina. All rights reserved.