Michelle Messina
Information
Michelle Messina holds two post grad's in: Media Copywriting and Interactive Multi-media
In 2006 she considered a MBA in Business Management and decided to invest her money into her business and
attended College for International Business
Prior to that, she studied at Ryerson working toward a B.A. in Radio & Television when
Classicomm Cable offered her a job. Within 6 months on the job, she hosted and produced
her own Golf TV Series entitled, "Tough Stroke" featuring the toughest holes at select golf courses in York Region,
predominately private golf courses with the final episode a grazing hit at The National.
Prior to Michelle's formal education, she invented her first unique product being a food container with pocket and
obtained a Canadian patent. In 2006 she was a contestant on CBC's The Dragon's Den and was offered
A deal by Kevin O'Leary in the amount of $25,000 plus 10% of sales. Michelle turned down the offer
based on Kevin not disclosing who he was and without a guarantee of a minimum sales agreement.
Interested in intellectual property she trademarked the name of her first
animated short film, "Fruitful Sex" which stirred up a 6 year legal battle with Fruit of the Loom.
After a year and a half into the case Warren Buffet, purchased Fruit of the Loom for $835 million in 1999,
of Berkshire Hathaway whereby Michelle's lawyers felt it was time to give in to Fruit of the Loom's demands.
Michelle then independantly represented
herself with victory in the trademark case, which became headline news.
In 2006 she was selected 1 out of 7 designers to survey the NY Fashion scene with the Canadian Consulate.
Shorty after Fruitful Sex clothing of t-shirts was an obvious direction with the trademark victory, with
a small run of t-shirts sold on-line.
The film itself did exceptionally well through out North America's film festivals gaining extensive notoriety
for a short film and became the first year when short films could be nominated and recognized for an Academy Award.
To date Michelle directs one project a month, and during her down time manages banquet hall events.
Her leadership and polished manner has successfully managed Ontario's finest private Golf Course dining rooms
a total of 87 successful events (2011)
Michelle is no stranger to the media!
At the tender age of three, Michelle was one of Ellen Henderson's top models,
strutting runways and gracing catelogues for several years.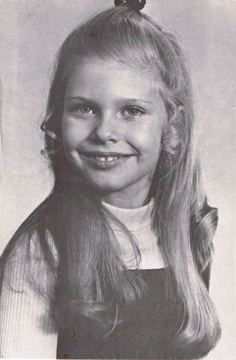 To this day Michelle only models her hands!
Networks Major Campaign: A St. Joseph Corporation Company
A modeling agent offered Michelle a paid contract, after careful reflection, she
decided to break out of her shell from behind the camera and step forward once again
August 4, 2010, yet to date still has not accepted any work outside of hand modeling.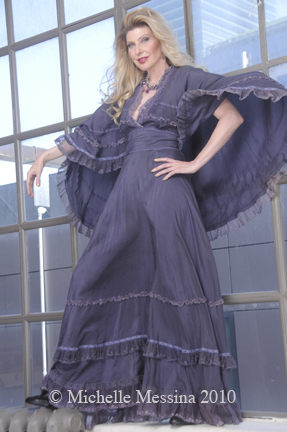 High Fashion.............................Down To Earth........................Business Woman
Some personal information from Michelle's Diary which includes some festival
hightlights and travel pics,
only recently disclosed due to her private nature.
"Fate chooses your relations. You choose your friends" Jacques Dilill 1600AD
Toronto Film Festival 2010- I feel the love!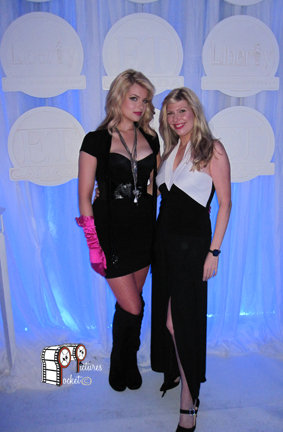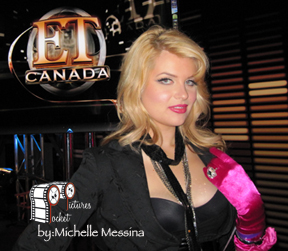 I showed off my actor to play Marilyn Monroe in my 1st Dramic Comedy
at TIFF and the film is yet to be made due to her other commitments unfortuantely.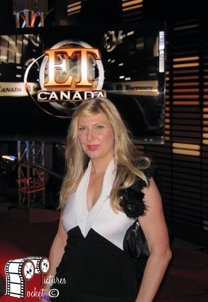 A special dress for a special evening!
Some Travel landmark pics
&
Some life highlights!
September 2007 B.C. bound; Vancouver, Victoria, and Whistler
ATV ride to the top of Whistler, saw the prelimiary top Olymic selections!
Won Trademark case against Fruit of the Loom to reinstate "Fruitful Sex"™ Nov. 2006
Aired on the television series "The Dragon's Den" On Oct. 25, 2006 regarding my patent
Buffalo, New York - Spiritual Journey to Ashram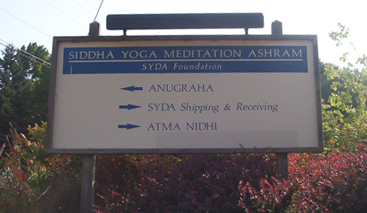 Not allowed to shoot
Took in the whole experience: Wake up at 5am, pray, meditate, aarti, seva, relax
eat only vegetarian food, & repeat!
New York, New York
Fashion Week!
Survey the New York market for clothing line: Fruitful Sex
with the Canadian Consulate General and 7 Canadian designers
I Love New York!
& New York Loves Me!
Arizona - Birthday
This was one of the best moments in my life
This tree is translated to be called a million years
The feeling of accoplishment in climbing this mountain on my
birthday with the support from friends had me in tears
Climbed with 17 friends to a cave celebration
Michelle's Birthday in the Arizona Desert
Stayed the private 18 bedroom mansion on 300 acres of land
old Geronimo Apatchy Indian reserve purchased
housed by the Rolling Stones in 70s
Completely Amazing!
Keith Richard's Guitar pool
Breath taking!
Hawaii Cruise - 5 Islands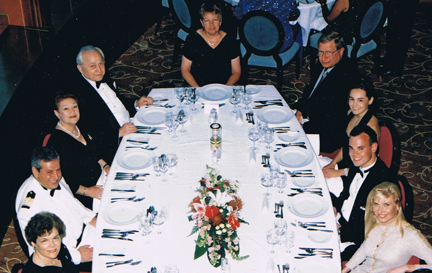 Dining at Captain's Table
World Film Premiere - Toronto
Toronto International Film Fest - Fruit Delivery
My first film made it into the festival
Moreover, it was the first time in history a short film qualified
into the festival which opened the doors to short films.
Florida US Premiere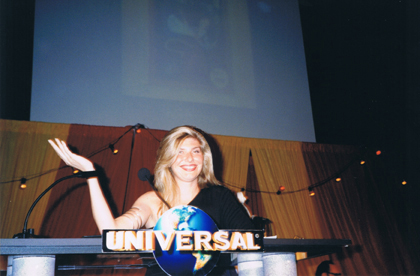 Universal Studios Gala Film Awards
Fruitful Sex 1/7 short films worldwide in program, all others feature films
This was my favourite festival I attended
A1 the best of everything!
Imax Theatre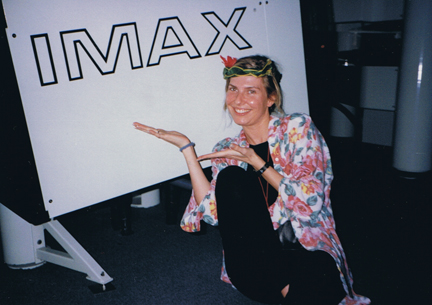 Imax - Hawaii
Toronto Winter Snow Fair
Amex Ad - Winter Fair
Blue Mountain
Some Award Show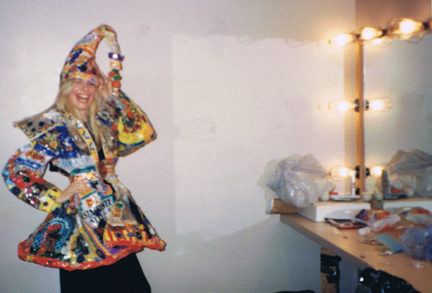 I tried on a Dress made out of Potatoe Chips!
Little did I know then that I would invent a food container
for ready to eat food container, such as a bag of chips, with a pocket
It would be cool to try to find that dress!
Camped Out to See Pope John Paul ll
The most moving experience in my life!
July 27, 2002
It rained all night and I stood in three feet of mud
When the Pope stepped out onto the podium the cloads
cleared and the sun shone on him with the brightest of
all spot lights
His first words were a warm hello
A force came over like a strong wind of power that
had myself and everyone around me instantly crying
and today I can not explain the intense feeling
that no other leader, star or man has bestow
The US is amazing:
Visted all states with extra time in:
Florida - Tampa wt Grama, Ft. Lauderdale wt Sophie, & the Keys
California - L.A. twice, San Deigo twice, & Hollywood
New York: Manhattan twice, & NY NY three times
Arizona - Phoenix, Sedona, & Navajo
Hawaii: Honolulu twice, Kauia twice, Maui, Molokai, & Oahu
I have enjoyed Mexico 9 times
Cuba twice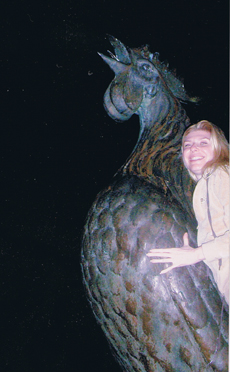 This is in Havana, Cuba where a huge metal rooster lives!
I was in Cuba in the year of the Rooster, so that was pretty symbolic & cool!
Bahamas
Dominican
This bike looks like mine!
Jamaica twice
England twice: London, Leeds, Liverpool
I need and must go to Europe soon!
I would like to improve on a few languages and visit:
France, Germany, Italy, Switzerland and Spain
My ultimate destinations would be: The Vatican City, Galapagos Islands,
Places of great interest: Egypt, Thailand, Channel Island, Monaco
Would love the learn the history of Atlantis
Traveled all 50 States in the US
49 in one summer road trip
& Hawaii twice on two separate trips
one on a cruise to 5 islands
Wow, I need to dig up some pics!
Florida Keys - Fishing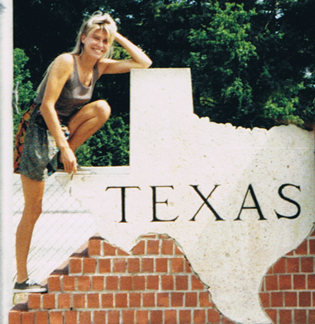 Too early for a pic in Texas!
Hiked to the top of the Grand Canyon
& hit a golf ball into the Canyon...oh yes I did!
In New Orleans I stayed at a hotel more like a chateau which was so large it had three beds
with two huge doors to the main St. It is now owned by
Brad Pitt & Angelina Jolie. I have to dig up those pics they are very cool!
I liked San Deigo
I wasn't overly impressed with L.A.
I was hoping to bust out my fancy clothes in Hollywood & was surprised to
see the jean trend!
Las Vegas - Caesars Palace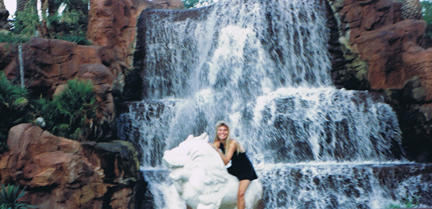 Las Vegas, Nevada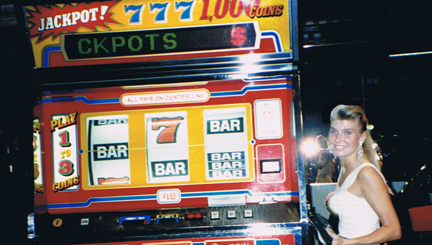 three sevens dropped and I did not win the pot since I did not
play 3 coins - Casino employees did not allow winning pic!
All the way to Beverely Hills...!
Completing Experimental Feature Film of my journeys
Ready for Action!
Return to home page
© 2003-2019 Michelle Messina. All rights reserved.